What is the Foundation?
Member Log In
Access our library of articles, videos and proceedings for members only.
Become a Foundation Donor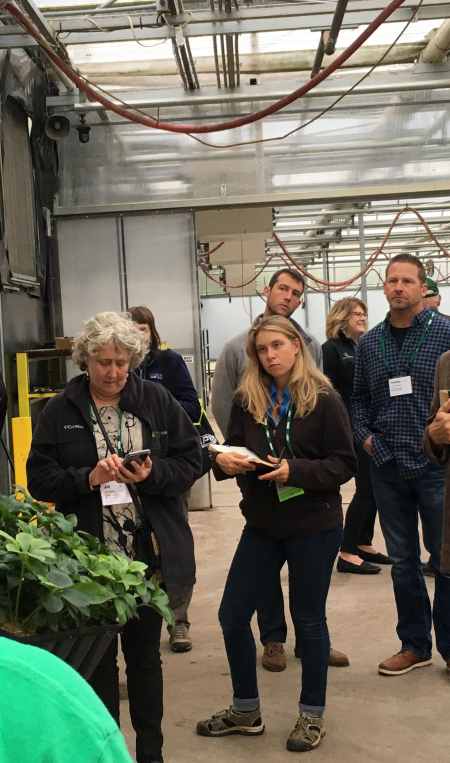 The objectives of the Eastern Region Foundation are to support research grants, scholarships for horticulture students and internships in industry, public gardens and research institutions. The Foundation is committed to developing future leaders who will pioneer new directions in businesses and institutions involved in growing plants and expanding knowledge and appreciation of horticulture.
The Foundation has three programs: Internships, Research Grants and Scholarships. To learn about the funding opportunities, sign up for the IPPS Eastern Region newsletter (it's free!). All of our announcements are made there. Alternatively, you can ask to be put on the email notification list. Just email fund4hort@gmail.com
Imagine inspiring someone starting their career in horticulture to feel the passion you feel about growing and studying plants! Imagine leaving a legacy to research some of the thornier problems facing horticulture! The best way to grow future horticulturists is to make a 'Seek and Share' donation today!
You can also send a check to:
IPPS-ER Foundation, PO Box 5764, Wakefield, RI 02880