President's Update: Building a Bright Future Together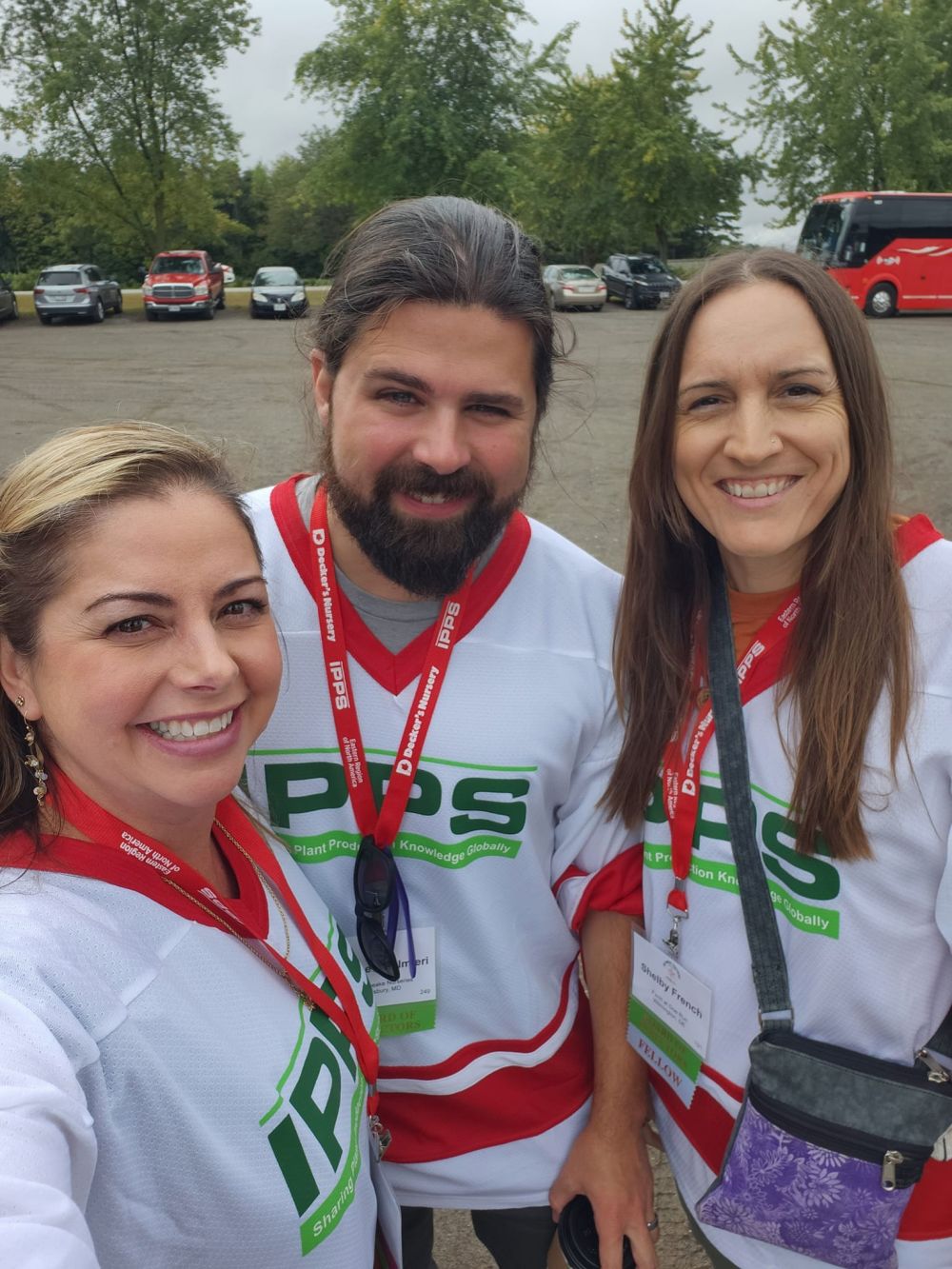 To the Membership of the IPPSER,
I would like to express my sincere appreciation to each and every one of you who joined us in Ontario a few weeks ago for our annual conference, whether as participants, speakers, or volunteers. Your presence and active participation contributed significantly to the event's tremendous success. Year after year, it remains truly inspiring to witness our community coming together in such a meaningful way.
As we step into this new year, I am deeply honored and humbled to assume the role of President for the Eastern Region. I eagerly anticipate the opportunity to collaborate with all of you to nurture growth, fortify our organization, and strive for excellence.
Here's to a year brimming with exciting opportunities, the sharing of knowledge, and the continuation of our success. Go forth! Seek! Share!
Warm regards,
Matt Palmieri
President, IPPS Eastern Region