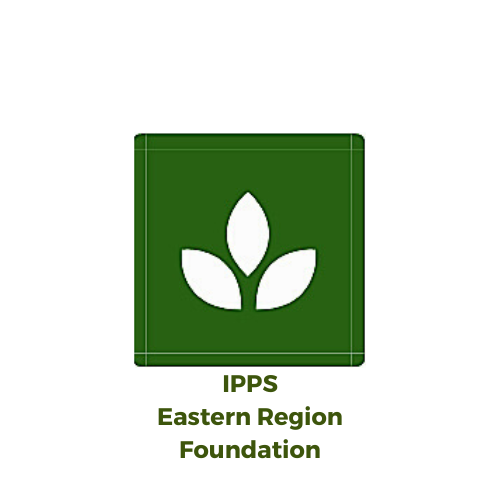 The mission of the IPPS Eastern Region (IPPS-ER) Foundation is to fund basic research grants, scholarships for horticulture students and internships in industry, public gardens and research institutions. The Foundation is committed to developing future leaders who will pioneer new directions in businesses and institutions involved in growing plants and expanding knowledge and appreciation of horticulture as a career.
Check out these videos by new horticulturists the Foundation supported:
Started in 2006, IPPS Eastern Region Foundation had an initial goal of $250,000. The goal was accomplished in 2018 and that September we paid our first amounts to students so they could attend the IPPS-ER Conference in Delaware. Imagine helping someone starting their career in horticulture to feel the passion you feel about growing and studying plants! Could there possibly be a better way to 'Seek and Share'? Donations of every size are welcome!
Imagine leaving a legacy to solve some of the thornier problems facing horticulture! Consider making a bequest in your will. It is a special way to provide for the future, while offering generous tax advantages and serving as an important legacy. Contact Brian Decker at ERFgive@ipps.org to discuss.
For more information about the Foundation contact:
Brian Maynard, Executive Secretary, IPPS-ER Foundation PO Box 5764 Wakefield, RI 02880