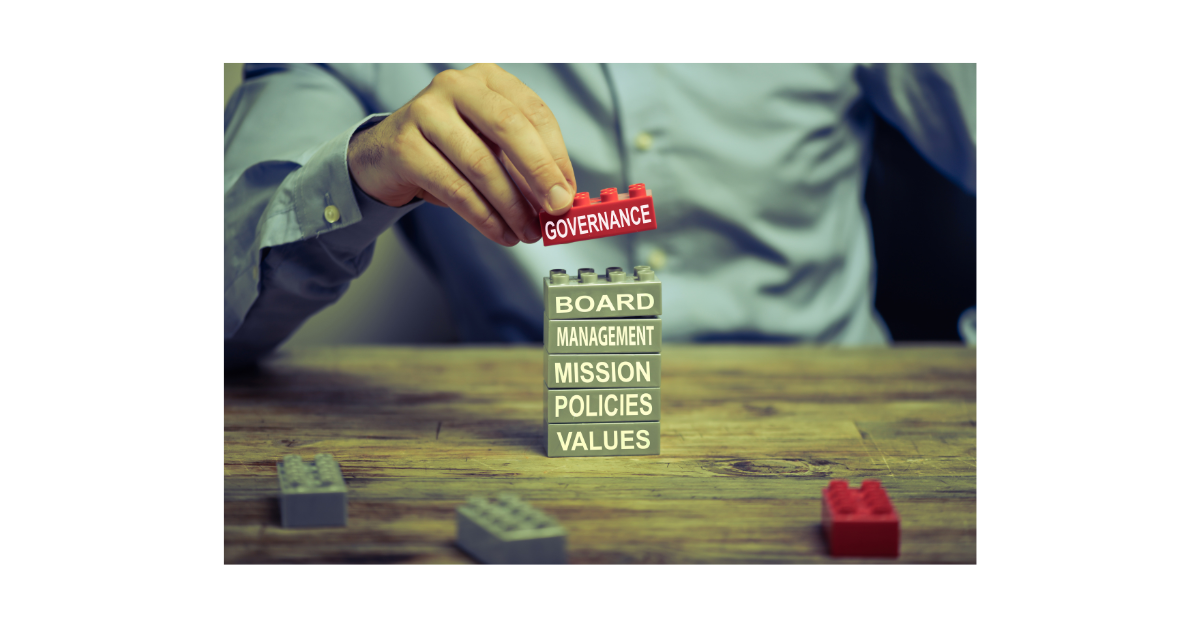 How We Work!
The IPPS-Eastern Region (IPPS-ER) Foundation was built by the best-of-the-best in IPPS-ER about 50 years after IPPS started. With this robust footing, IPPS-ER Foundation successfully raised sufficient funds to endow internships, research grants and scholarships.
The IPPS-ER Foundation is incorporated as a 501(C)3 with charitable status in the US. Our incorporation is separate to IPPS-ER, but the Eastern Region retains certain controls such as appointing the Foundation board members and requiring some board members to have served on the Eastern Region Board of Directors.
Once the Programs were running, the Constitution was reviewed and amended with Board approval. Investments, Fiscal and Conflict of Interest Policies were put in place. All this in a relatively short time frame of about 3 years! We are in the development stages of a Privacy Policy.
To learn about our Board of Directors, go to the Leadership page.
View the IPPS-ER Foundation Constitution.
IPPS-ER Foundation Conflict of Interest Policy (Coming soon)
IPPS-ER Foundation Fiscal Policies (Coming soon)
IPPS-ER Foundation Investments Policy (Coming soon)
IPPS-ER Foundation Anti-Discrimination Policy. We are working on it. In the meantime, please contact the IPPS-ER Foundation Executive Secretary Brian Maynard for more information.
IPPS-ER Foundation Privacy Policy. We are working on it. In the meantime, please contact the IPPS-ER Foundation Executive Secretary Brian Maynard for more information.