Horticulture is Rewarding!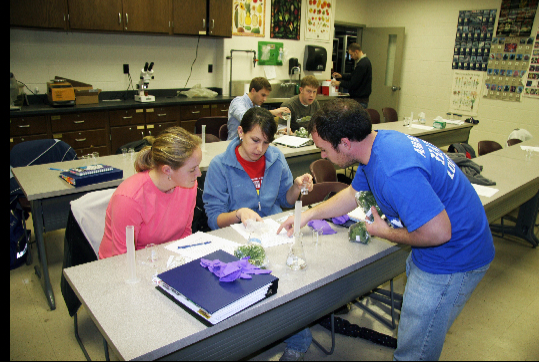 The purpose of the IPPS Eastern Region (IPPS-ER) Foundation Scholarship Program is to support horticulture students in their studies. The Scholarship Committee announces, accepts and reviews scholarship applications from both undergraduate and postgraduate students. In 2022 a special scholarship was established in honor of Margot Bridgen, who served as Executive Secretary-Treasurer of IPPS-ER for more than 25 years. $2,000 scholarships are awarded to three individuals annually. Click here to see a video of a past recipient.
The Committee is made up of IPPS member volunteers with one of the current Directors of the IPPS-ER Foundation serving as Chair. Watch this video of Scholarship Committee Chair Dave Sanford describing the Program.

The deadline for online applications is June 1, with decisions made in July-August. The announcement about the start of the application is made in the IPPS-Eastern Region newsletter in March or April and an email message sent to our notification list. Those interested in applying can request to be added to the email notification list at any time. Contact Brian Maynard, Executive Secretary.
Videos of our past recipients are available on the Foundation YouTube Channel
Scholarship criteria include applicants who:
are pursuing a postgraduate degree, a 4-year bachelor's degree, or 2-year associate degree or certificate program in horticulture or related field
have completed at least two semesters (terms) by the end of the current Spring semester
are working towards a career in horticulture
provide a current resume and references
demonstrate academic success
are involved in leadership and/or community service are willing to be named in IPPS publications and social media who have not received IPPS-ER Foundation Scholarship funds previously