Help Grow New Horticulturists!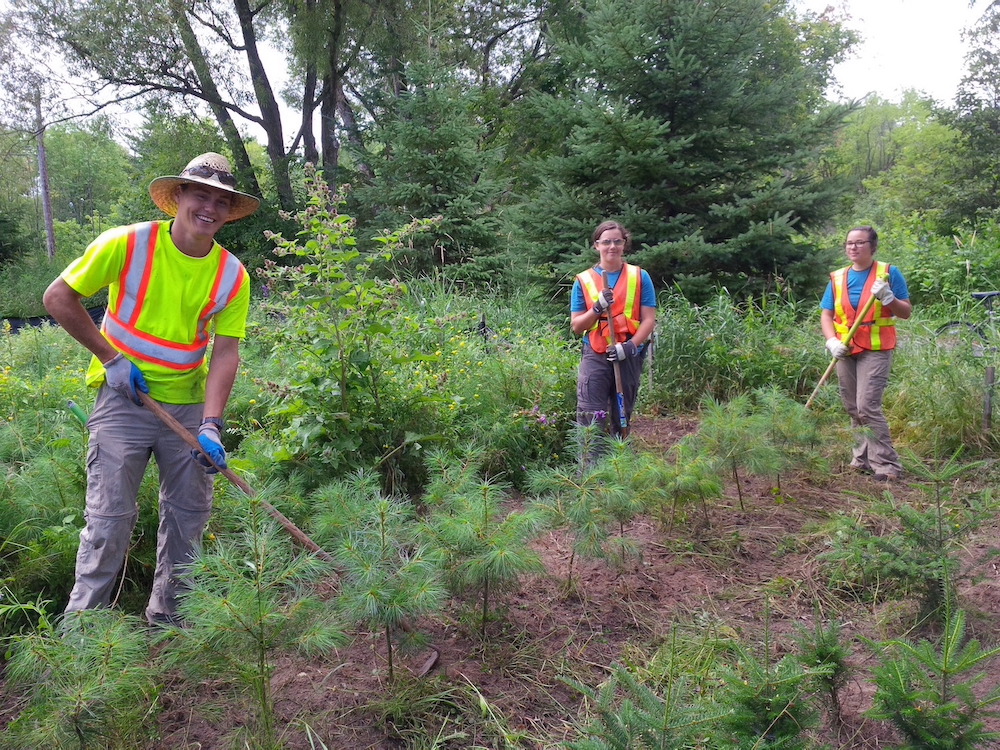 Imagine helping someone starting their career in horticulture to feel the same passion you feel about growing and learning from plants! Watch one of our recipients.
Donations of every size are welcome and you can choose to support one or more of our programs: Internship, Basic Research Grants or Scholarship.
Alternatively, you can provide a check made out to "IPPS-ER Foundation" and send to:
IPPS-ER Foundation
PO Box 5764
Wakefield, RI 02880
The Foundation is a 501(c)(3) organization. Your donation is considered a charitable contribution for US income by the United States Internal Revenue Service.