IPPS ER Names New Staff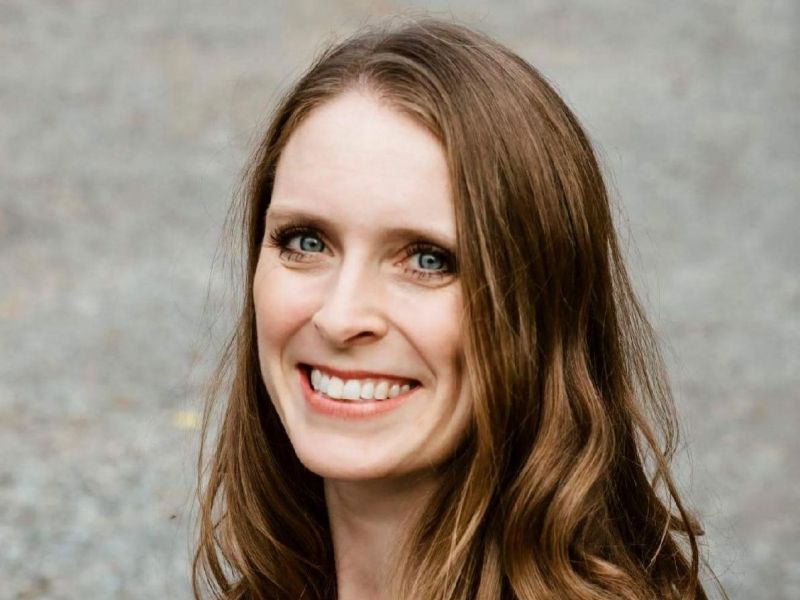 The IPPS-ER is pleased to announce the selection of Stephanie Stockton, owner of SMS Meetings & Events, LLC as its new Executive Secretary-Treasurer. The selection was made after a national search and selection process.
"I was impressed with Stephanie's interview and subsequent meetings," said Dr. Winston Dunwell, IPPS-ER President and Selection Committee Chair. "I believe that Stephanie will fit right in with IPPS-ER's culture and has the personality and skills that will complement our mission and programs."
Stockton has nearly twenty years of experience in association management and meeting planning, which includes serving as Director of Business Education at the American Nursery & Landscape Association. She has also served the Perennial Plant Association, The International Agritourism Association, and other international educational programs.
"The IPPS Eastern Region has an impressive history," Stockton said. "I am honored to have the opportunity to contribute to its ongoing growth and continued success."
Stockton joined IPPS-ER on July 1, 2020. Margot Bridgen retired June 30 and is helping with the smooth transition.