2023 IPPS Foundation Research Grant Awarded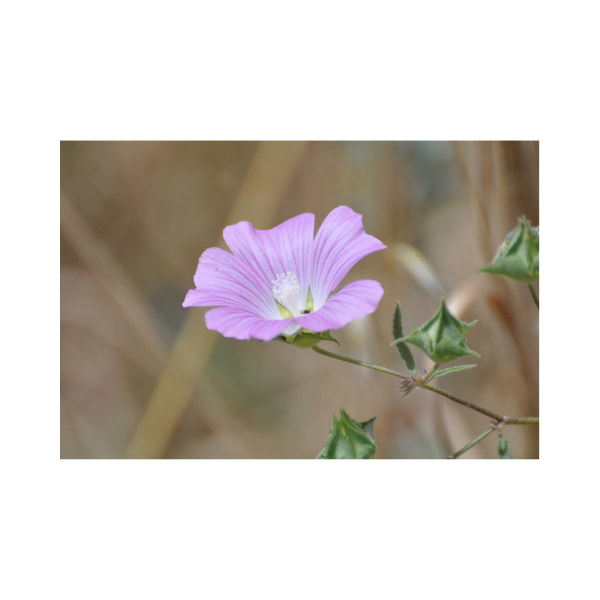 IPPS Foundation Research Grant Awarded
The IPPS Foundation is pleased to announce the winner of the 2023 Research Grant for undergrad students. The purpose of this grant is to help fund horticulturists starting out in their careers. The grant of $2,000 goes to the project "Hibiscus grandiflorus: Expanding the Use of Swamp Rose Mallow in the Eastern Region" by Jack Schaefer from the University of Cincinnati.
Dr. Mark Bridgen, Chair of the Foundation Research Grant Committee commented, "We are pleased to help fund this project and hope to see an interesting poster at our Conference in September." Mark thanks his Committee members Kim Shearer and Bill Barnes.
The IPPS Foundation funds Research Grants, Scholarships and Internships every year. Find out more about our programs at: https://ena.ipps.org/about-content/foundation/foundation.html and help support new horticulturists by donating online or by check to: IPPS Foundation, PO Box 5764, Wakefield, RI 02880 USA.