JANUARY IS RENEWAL TIME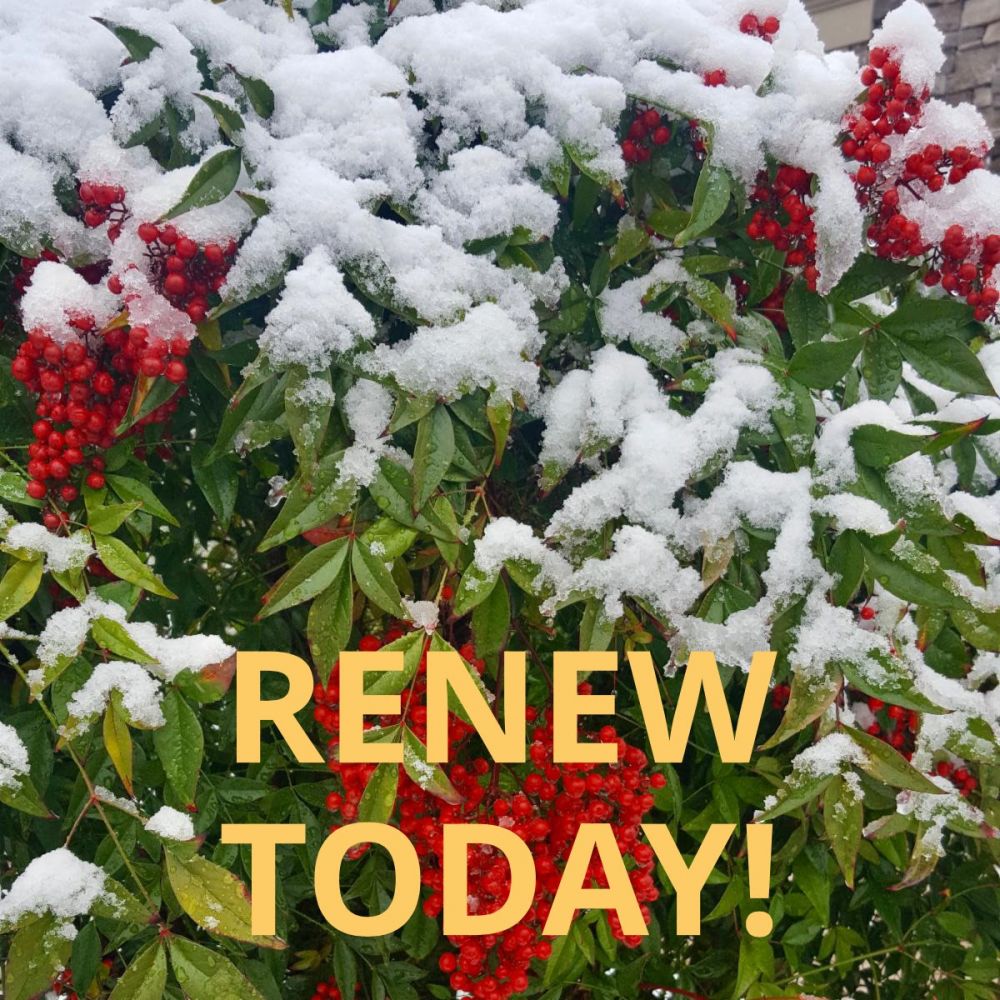 We look forward to seeking and sharing with you in 2022! You may have already received a membership renewal email notice automatically generated from our international website. You may join or renew online or pay by check.
To renew online: Please log in to the website as a member. Then, proceed to "My IPPS" in the top navigation bar to access your membership invoice and pay by credit card. Contact our office with any questions.
To pay by check: Mail check to IPPS ER, P.O. Box 190, York, PA 17407.
Thank you to those who have already renewed your membership for 2022.