IPPS ER Foundation Scholarships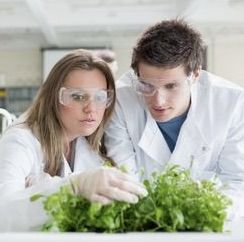 IPPS ER Foundation Scholarships, Apply by June 1
The IPPS Eastern Region Foundation is pleased again this year to offer academic scholarships! There are two $2,000 scholarships for students working towards a degree in a 2-year, 4-year, or graduate program in horticulture or a related field. Students must have completed at least two semesters (terms) by the end of the Spring 2022 semester.

Submit your application by June 1: IPPS-ER Foundation Scholarship Application
Successful applicants will be notified by August 2022. Please share with your friends in horticulture or related fields. The application deadline is June 1.
Questions?Contact IPPS-ER Foundation Academic Scholarship Coordinator, Dr. David L. Sanford, 610-396-6161.
The IPPS Eastern Region Foundation was created in 2004 to support research and education in ornamental horticulture.You may Donate Online or send a check to PO Box 5764, Wakefield, RI 02880.