Calling all College Students: Showcase Your Brilliance at the IPPS-ER Annual Conference Poster Session!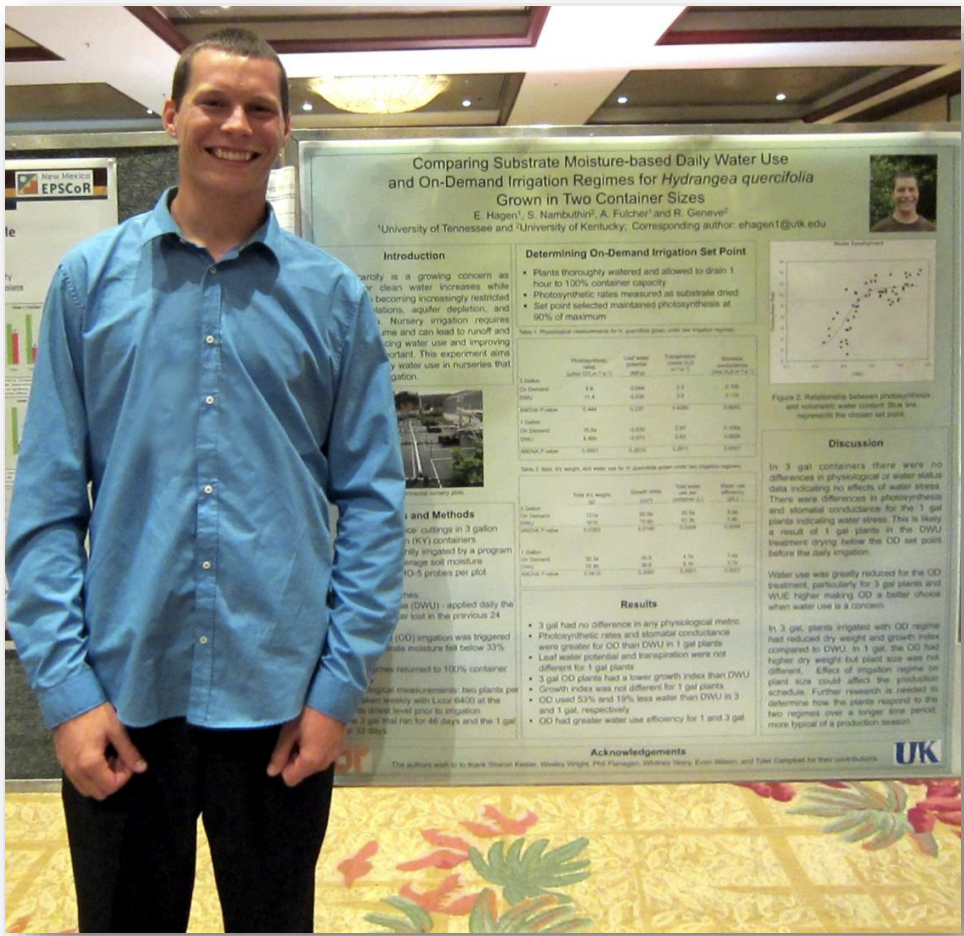 Get ready for the highly anticipated Annual Conference in Hamilton, Ontario, filled with thrilling opportunities. Showcase your unique plant production research, innovative propagation ideas, and exciting practices. We have a step-by-step guide to assist you along the way: https://ena.ipps.org/uploads/docs/posterhowtoippser18.pdf

Exciting rewards await: Cash prizes are up for grabs exclusively for outstanding student winners of the poster submissions. Additionally, selected winners will have the exciting opportunity to present their posters during a special conference session. It's your chance to shine and make a lasting impression on attendees from around the world.

Submit your posters now: Send your captivating creations to Shelby French at The Farm at Doe Run (302-723-6244). Your active participation is crucial in making this event a memorable success.

Attention college students: This is a golden opportunity for you to showcase your talent and innovative ideas to a diverse audience of horticulture enthusiasts. Let your creativity and passion take center stage as you share your research and insights. The poster session is not only a chance to win cash prizes, but also a platform to gain recognition, network with professionals, and open doors to exciting future opportunities.

Don't miss out on this incredible chance to be part of a thriving community of horticulturalists. Submit your posters today and get ready to make a splash at the Conference in Ontario. We can't wait to see the amazing work you have in store!