President's Conference Update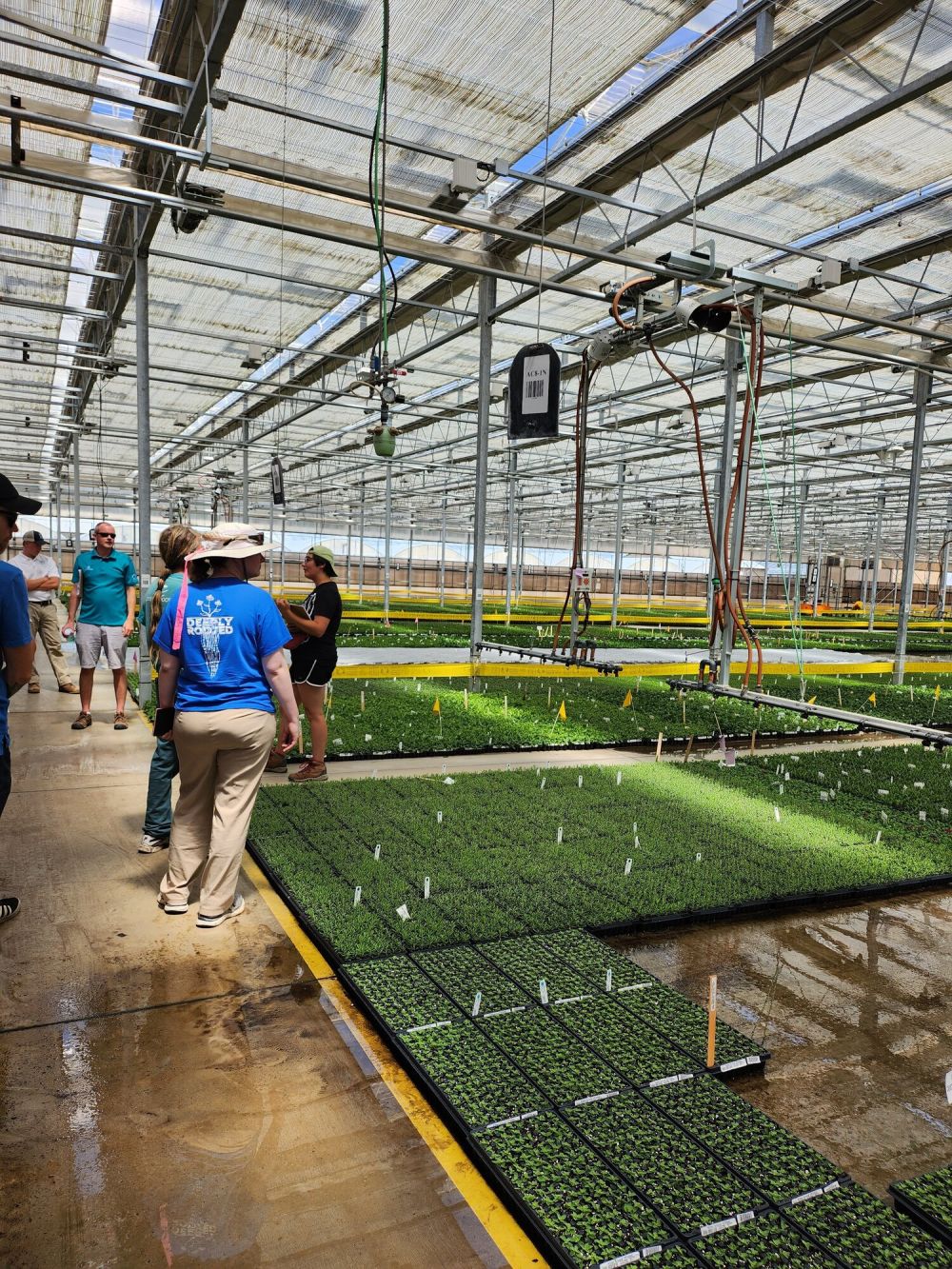 Hello All,
Once more, I'm struck by the incredible generosity and camaraderie among our fellow IPPS members. Our recent Area Meeting at Spring Meadow and Walters Gardens was a true success. I had the pleasure of bringing three of my Wisconsin-based employees across on the ferry for the day – they not only had a blast, but also gained valuable insights. Be sure to read Jeff Kurtz's summary below. A heartfelt thank you to everyone involved; it was a rewarding day of knowledge exchange.
The highly anticipated Annual Conference in Hamilton, Ontario is just around the corner. If you haven't registered yet, I strongly encourage you to do so promptly. Hurry, as spots for the pre-conference tours are filling up fast. Get ready for an incredible experience with our welcoming neighbors to the north. I fondly recall the Niagara conference from a few years back – a personal favorite. I'm confident this year's event will live up to the hype! Looking forward to seeing you there.
Cheers,
Liz
Download
Download