Students Take on the IPPS-ER Annual Conference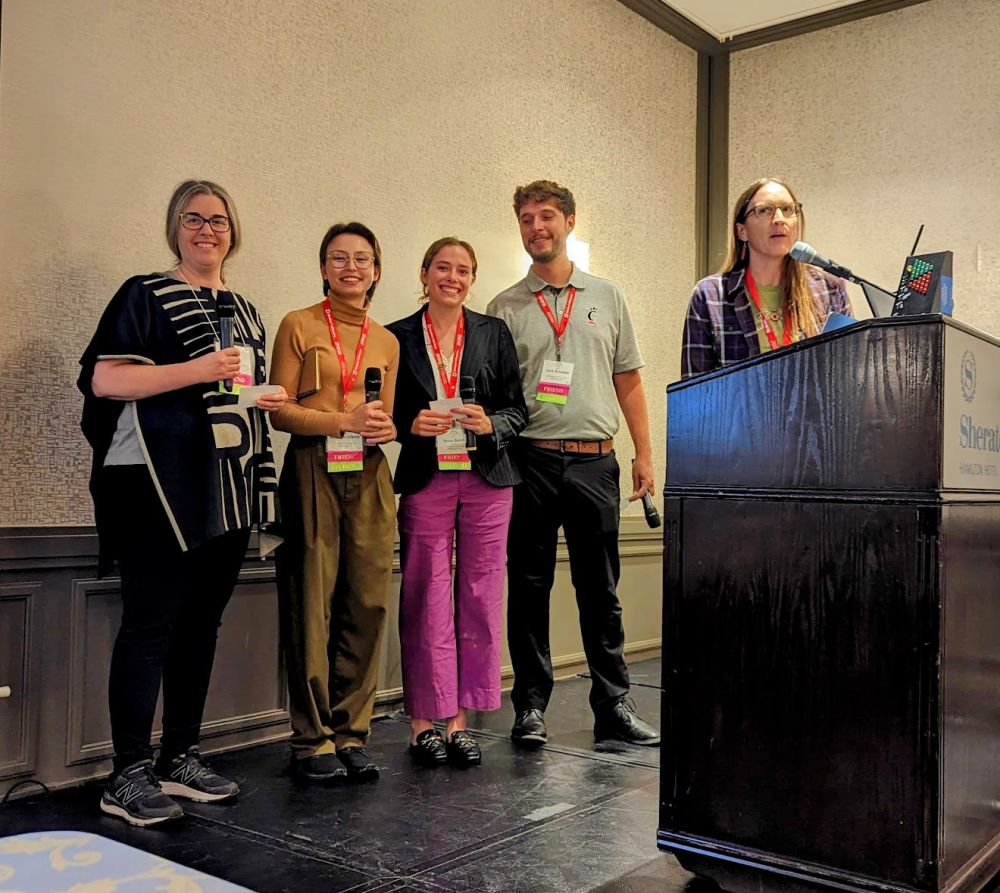 In a celebration of academic excellence, four outstanding students—Anna Baloh, Jack Schaefer, Melanie Sifton, and Katie Taliaferro—emerged victorious in our Poster Session, embodying our organization's commitment to 'seek and share' knowledge!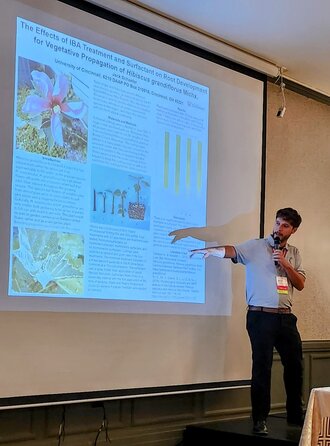 At the 2023 IPPS Eastern Region conference, a cohort of nine students, each on scholarship, enriched the event's tapestry. Hailing from diverse institutions—Anna Baloh and Katie Taliaferro from the University of Kentucky, Jack Schaefer from the University of Cincinnati, Dan Jacobs from Rutgers University, Audrey Brill and Katie Fulcher from Ohio State University, Melanie Sifton from the University of Toronto, and Vanessa Vongnhay and Kevindi Gunasekare from the University of Guelph—these scholars seized the opportunity to expand their understanding of the industry and establish valuable connections.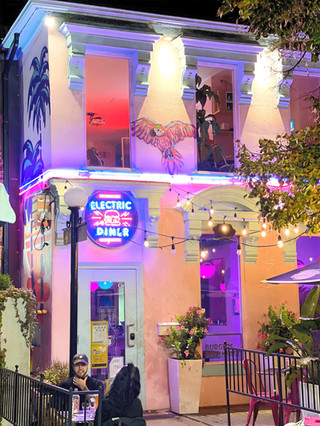 The highlight of their experience was a dinner with industry professionals, where insights were shared, and futures were shaped. One student enthusiastically declared that attending the conference was a pinnacle moment in her college journey. These stories of achievement and connection echo the spirit of our organization's dedication to fostering knowledge and collaboration.