Navigating Your Way to the Conference: Airport to Hotel Transportation Guide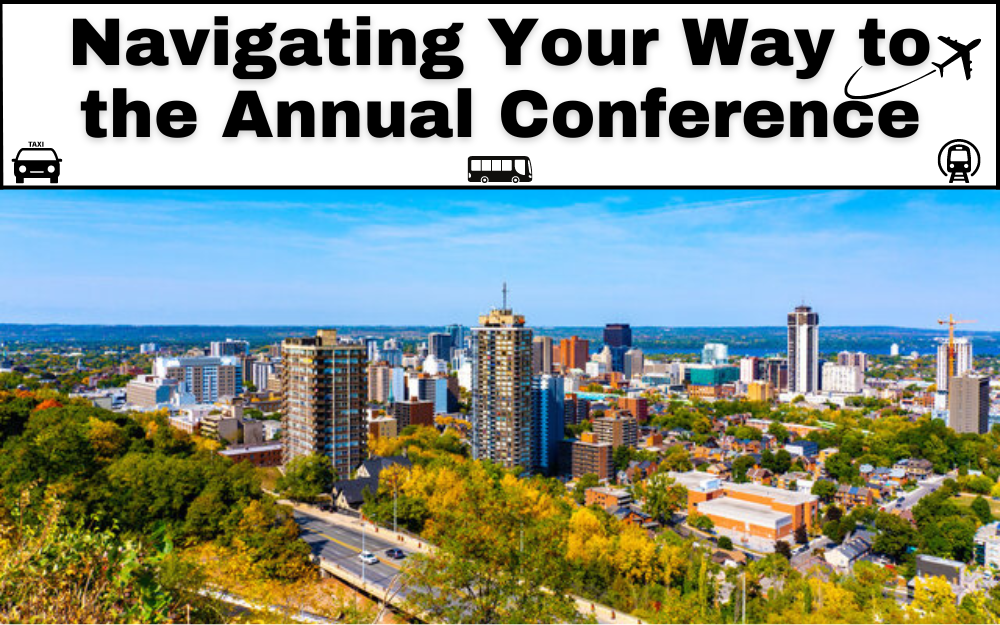 As the IPPS-ER Annual Conference in Hamilton approaches, we want to ensure your journey to the event is as smooth as possible. We understand that navigating from the airport to the conference hotel might seem daunting, but fear not! We've compiled a comprehensive transportation guide to help you get to the Sheraton Hamilton Hotel with ease.
Toronto Pearson International Airport: Less than an Hour Away
If you're flying into Toronto Pearson International Airport, you're in luck! This major airport is less than an hour's drive from Hamilton.
Here's a link from Pearson Airport's website about transportation options.
Here are some convenient options to consider:
Uber: A convenient and comfortable ride awaits you with Uber. Expect fares ranging from $85 to $100 for a trip to the conference hotel.
Go Bus: Opt for the Go Bus to experience affordable and efficient transportation. For just $12.70, you can catch the Go Bus from Toronto Pearson Airport to the Hamilton GO Centre, located a mere half mile from the hotel. Check the timetable for your travel date to ensure a seamless journey.
Share a Ride: Join fellow conference-goers in a carpool!
Buffalo Niagara International Airport: Under a 2-Hour Drive Traveling from the Buffalo Niagara International Airport? While it's a bit further, it's still a viable option with a drive of less than two hours to Hamilton.
Hotel Parking: Parking at the Sheraton Hamilton Hotel is available for $15.95 + tax per car per night, making it a convenient option for those arriving by car. **Note the parking garage is underground and has a height clearance if 6'2" **
Go Transit: Your Affordable Solution
For an economical and stress-free option, consider the Go Transit Bus. It's an affordable way to travel, with on-time departures and the convenience of dropping you off near the hotel. Be sure to follow the guide to accessing the Go Transit Bus at the airport terminals for a seamless experience.
More Transportation Options: Explore an array of transportation choices to suit your preferences:
Remember, making your way to the conference has never been easier! Check out the transportation suggestions and details on our website's overview section. We're here to ensure your journey is as smooth as possible, so you can focus on getting the most out of the conference.
Safe travels, and we can't wait to welcome you to Hamilton!