July's Area Meeting Highlights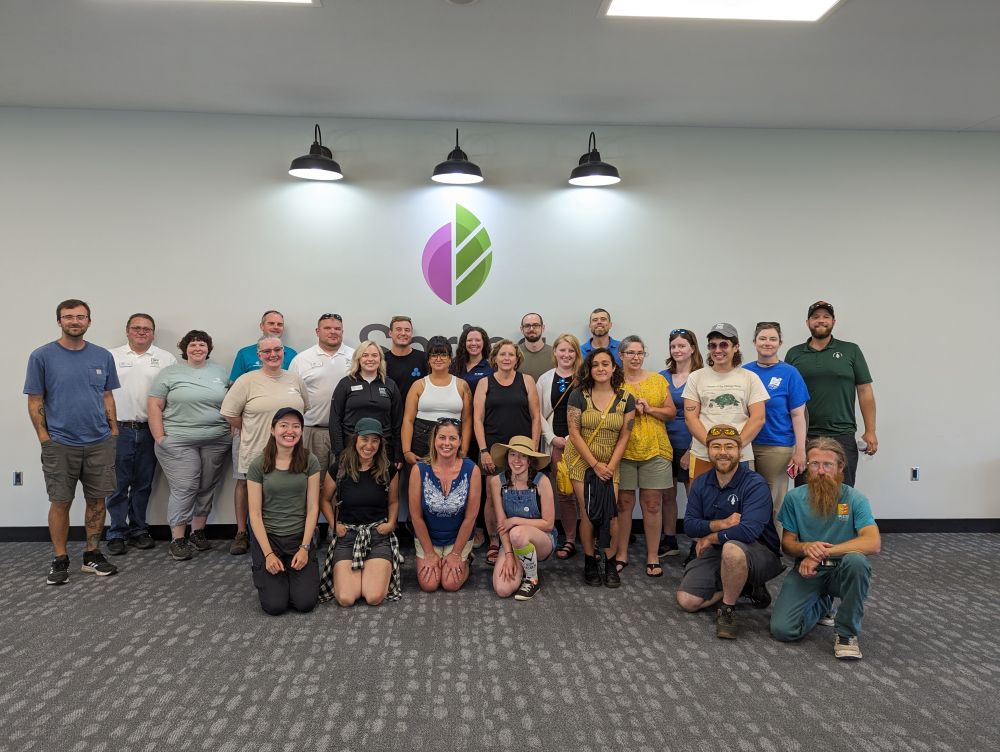 The local area meeting, hosted by Spring Meadow Nursery, welcomed nearly 40 attendees, including current IPPS members, Spring Meadow and Walter's staff, interns, and event sponsors. Discussions revolved around the annual conference theme, "Keys to the Future."
Summer Field of Spring Meadow Nursery showcased the latest advancements in automation and future plans.
Walter's Gardens' Aren Philipps shared insights into the planning of their recent expansion and strategies for future growth.
Purdue University's Dr. Celina Gomez and her student Sophia Gomez presented their research on vertical indoor propagation and the impact of varying blue light levels on plant growth.
Following the talks, attendees enjoyed a tour of Spring Meadow Nursery, observing showcased automation and machines in action. Lunch was provided by Grand Traverse Pie Company. The group proceeded to explore Walter's Gardens, visiting production lines, sorting machines, and the newly discussed facility – a firsthand experience that truly underscored the project's meticulous planning.
An Amazing Day for All Participants and Hosts!